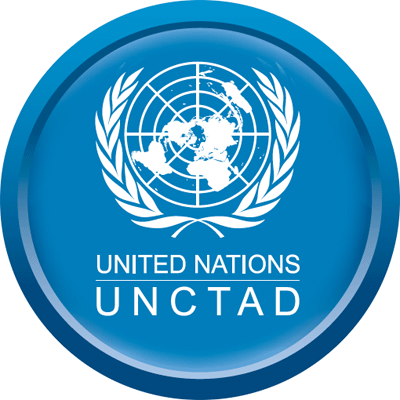 The report makes the bold conclusion that the international financial and monetary systems are failing to foster sustainable international development and require immediate reform to avoid persistent stagnation.
According to UNCTAD's Elissa Braunstein, economics professor at Colorado State University, any economic statistic - such as GDP, debt levels, or trade volume - will prove that developing countries have not fully recovered from the financial crisis and global recession. She described three main challenges confronting the international monetary system: 1) regulating international liquidity, 2) managing shocks; and 3) easing the burden of current account adjustment.
While these challenges are best solved by long-term financing and productive investment, the current system is dominated by private capital, which is focused on short-term, low-risk investments and pro-cyclical, exacerbating downturns.
"Managing the persistent volatility of financial short-term flows requires an internationally coordinated policy response," UNCTAD Secretary-General Mukhisa Kituyi said, not merely a financial correction with few serious consequences for the real economy.
The report calls for reforms at the national level, including the "judicious use" of capital controls and credit allocation policies, supplemented by global measures that discourage speculative financial flows and at the regional level, including more substantial mechanisms for credit support and shared reserve funds.
The event was sponsored by the New School for Social Research. William Milberg, dean of The New School for Social Research, provided introductory and closing remarks.